Father's Day(June 19th) is Coming! Get in time for our great Dad!
Shop extra 10% off for all your Father's Day gifts essentials.
Use the code: DAD10 at checkout 🛍️
This personalized Cuba link bracelet makes the perfect gift for the special man in your life. Keep it simple with their names, and initials, or engrave it with a short Love message. The Name beads are removable making them reversible as well.
Description:
Material: Stainless steel \925 Sterling silver

Finishing: Silver.

Dimensions: Cuban chain width measures approx. 3/8" (11mm). Silver charm measures approx. 1/2"x 1/4"(13x6.5 mm).
Size:  6.7"/17cm, 7.5"/19cm, 8.3"/21cm, 9.2"/23cm.
Note:
Select 1-10 charms, each one up to 11 characters. Can be engraved with any Name, Date, or Initials.
You could add beads in the future. We only charge its cost (only $5 for one bead).  Just e-mail us.
This product is customized jewelry and the production cycle needs 3-5 working days. We will make the products according to the order time. Therefore, in order for you to receive the products faster, it is recommended that you place an order as soon as possible.
HURRY TO ORDER! Limited time sale!
WHY HE'S GOING TO LOVE IT:
This bracelet is a wonderful symbol of family, friendship, or values, or perhaps a combination of those, depending on the details you choose. Designed to deliver a combination of comfort and classic style with a contemporary twist, it's a steadfast reminder of the special place he holds in your heart.
HOW TO ORDER?
1. Please provide the information according to the menu on the right.
2. Add the item to your cart and enter your shopping cart to checkout.
3. Fill in your delivery address information as required, please double-check whether the address information is correct, we will send the product according to this address.
4. Choose shipping method
5. Proceed to checkout and click "Pay with PayPal". On the PayPal checkout page, you can either pay with your PayPal account or pay with a credit/debit card if you do not have a PayPal account.
All authoritative certifications, ensure shopping safety and product quality.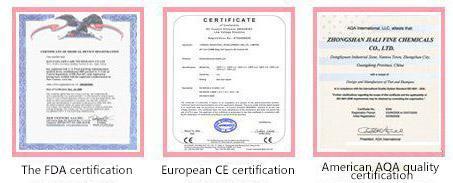 All of our products come directly from suppliers, avoiding middlemen, without extra charges.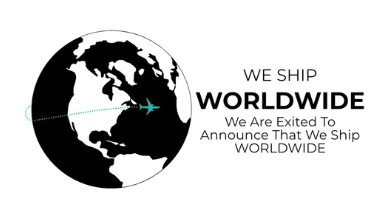 We are committed to making the most meaningful gifts for your loved ones. Follow us!